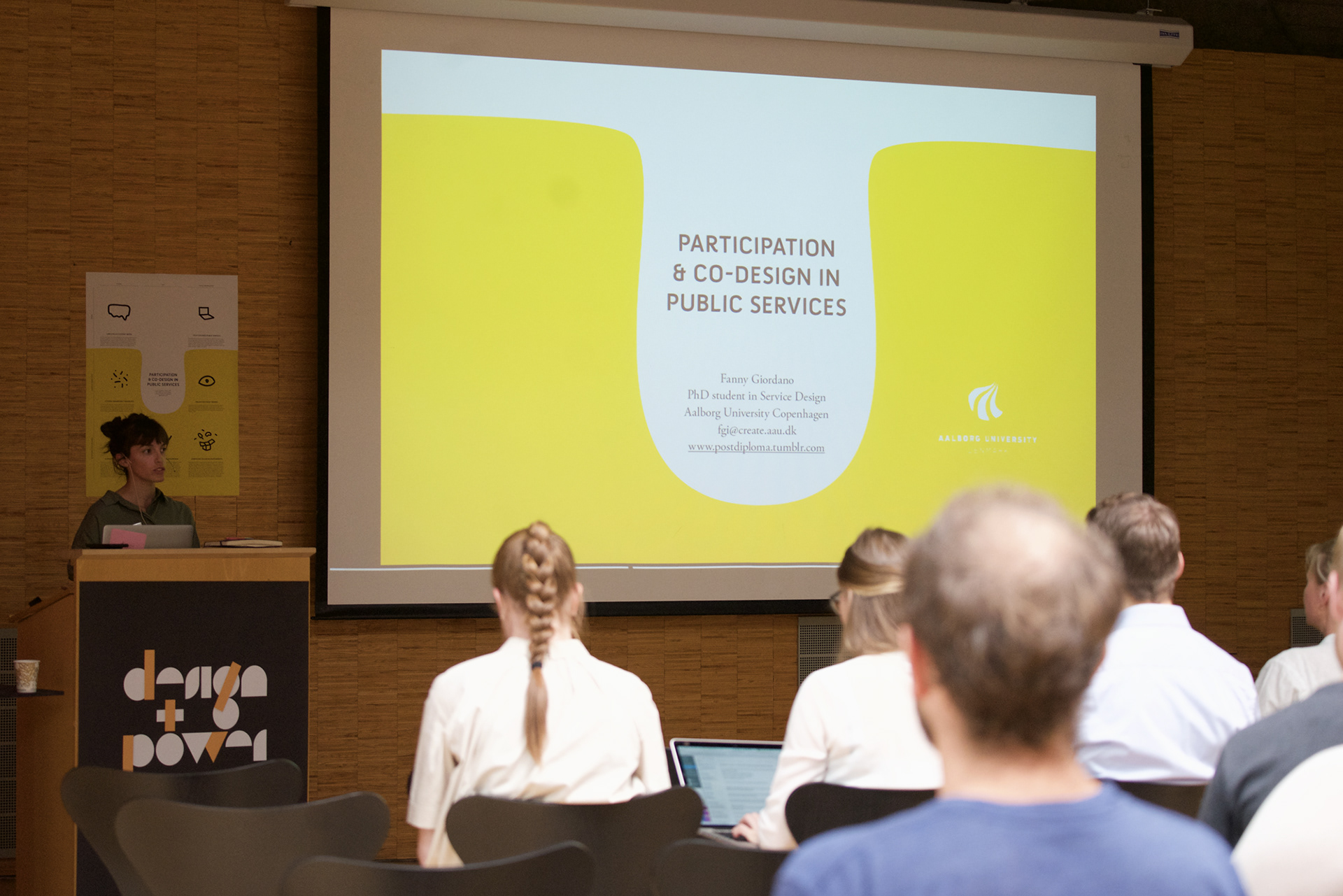 In the context of a highly connected, globalized and complex world, where fast paced technological innovations drive the way we live, all systems of modern society are pushed to be changed. The challenges related to these changes are different whether it is reforming private sector than public sector. As the Minister for the Constitution in the UK Chris Skidmore explained: 
"Unlike a business, which targets only its own niche customer-base, the challenge for governments is much greater: our services must work for everybody." (Skidmore, 2017). 
This means that a particular attention has to be given to the large variety of citizen's needs when designing public services. The perspective and approach to change in public administration is in reality often inspired by criteria of internal organisation and optimisation of human and financial resources, rather than taking into account citizens' perspective. This has resulted in a gap between citizens needs and public offering to address such needs. Yet two very inspiring directions have emerged:
On one hand, citizens are organizing themselves to provide valid answers to emerging everyday problems. On the other hand, pioneer public organisations are also taking initiatives by involving citizens in co-creation of public services.
A considerable body of research related to participation design and co-design has been built since the 70's (Halskov & Hansen, 2015). However, initiatives and actions identified in the public sector appear to be still timid experimentations. As a reason, the key motivation for me to do a PhD study is the need to work actively by contributing with new research.  
Regarding designers, they have changes to make in the way they position and define themselves. They should redefine their role, adapt the way they use their methods and tools if they want to continue being relevant in the described context.
In terms of methodology, I am using projects of the
Service Design Lab
 at Aalborg University in Copenhagen and other relevant opportunities such as the project
Bonjour Genève
 and cases from the Innovation House of Copenhagen municipality 
Innovationshuset
 as playground for experimentation and as resources of empirical data in service design, co-design methods and participatory approaches. 
The project outcome will be delivered in January 2020 and will most probably include methods and tools that will support designers in participatory processes, prototypes of platforms that could support interactions between citizens and public organizations, as well as design strategies to be applied in designing policies in Denmark or Europe.
Read the papers I published so far and follow me on
Research Gate
. 
Halskov, K. & Hansen, N. B. (2015). The diversity of participatory design research practice at PDC 2002- 2012. International Journal of Human-Computer Studies. 74. 81-92.
Skidmore, C. (2017). Building a Digital Democracy and Putting Citizens Needs First - GOV.UK. [online] Gov.uk. Available at: https://www.gov.uk/government/speeches/building-a-democracy-based-on-principles-of-mutual-respect-and-tolerance [Accessed 1 Apr. 2017].